Core Competences
---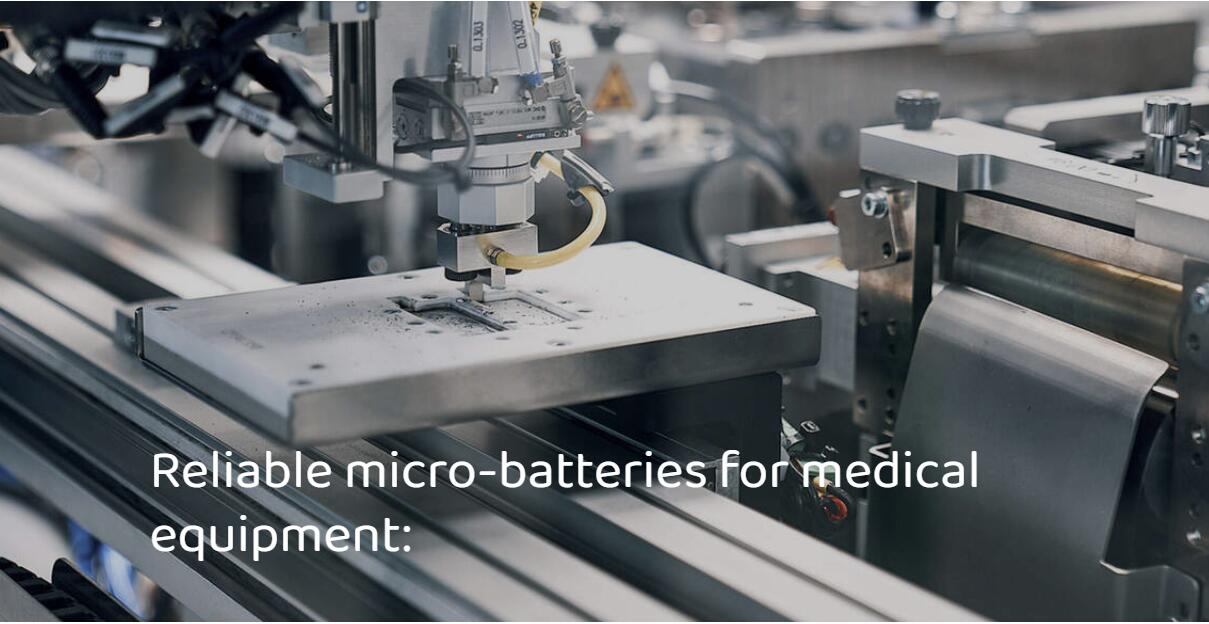 Quality advantage
SER has invested in highly automated production lines giving high precision, manufacturing, and ensuring products of high quality and consistency.
Since our foundation the company has set up a number of inspection standards ranging from raw material inspection, manufacturing process and shipment inspection (QA) as well as after-sales service procedures according to ISO9001. Our management level has consistently met international standards covering product research and development, manufacturing and services, to enable us to provide high quality LiSOCL2 battery,Ultra thin battery,3.0V lithium battery producs and services for customers.
We have introduced many advanced methods and tools to our quality management process, e.g. SPC, FMEA, CPK etc. We continuously update and improve to apply international state-of-the-art management methods and modes.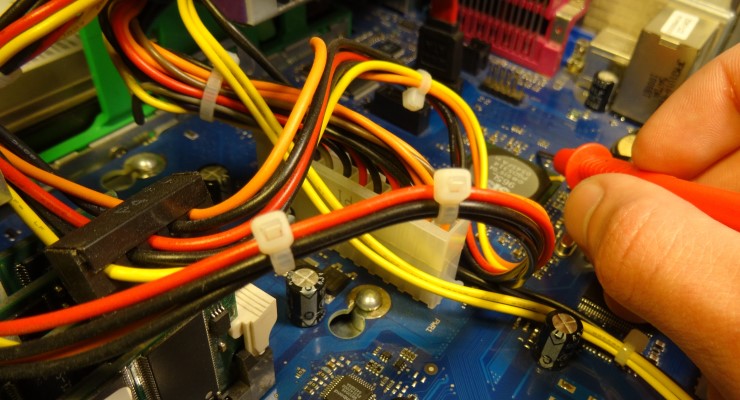 Supply chain advantages
Having specialized in Lipo battery,LiFePO4 batteries and Portable power station production for more than 17 years, has enabled us to establish an excellent supplier base in the industry and a highly efficient and responsive supply chain. We have been working with industry-leading international clients for many years, and have established a long-term, reliable volume supply capability. With efficient internal operating systems and fast response timed to customers, we are able to provide high quality pre-sales and after-sales service.
Product development competence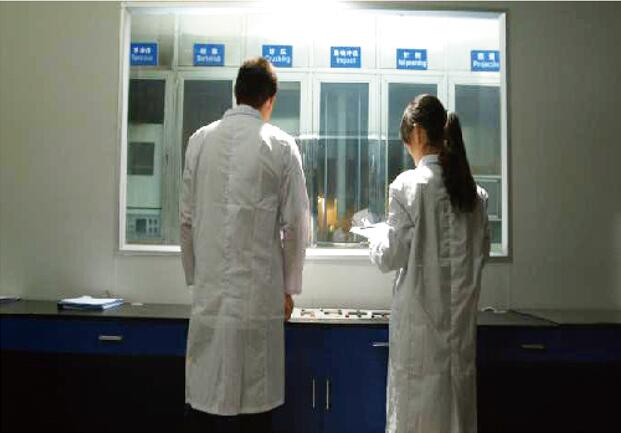 We continue to develop new products to meet a variety of customer requirements and changing application needs. Continuous improvement of safety, energy density, temperature characteristics, discharge voltage platform, impedance and cycle life, allows us to offer fast custom product development of only 20 days from concept to prototype. From the quartz watch, to remote controllers, on to automobile keys, and medical equipment – here you will find the right power supply for every product.

Our marketing team, together with our product management group and development department have not only a sympathetic ear for your needs, we are all unified in our support for your requirements during the entire project. Whether voltage, capacity, size, available installation space, type of assembly, operating life or current load on the battery – we will develop a battery solution perfectly tailored to your needs and that fully satisfies your expectations with regard to quality, performance and operating life.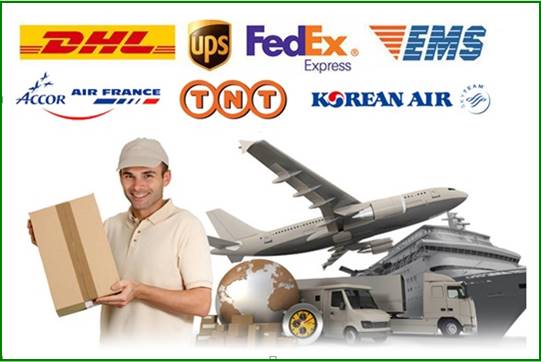 Fast and Reliable delivery advantages
Whether by express, sea, land or air cargo, our batteries will be deliveried by the fastest mode to the destination you specify. Many different safety regulations apply, according to the particular battery type and Country.
For example, lithium batteries are a hazardous material and their transport is subject to special regulations. At SER we are aware of all transport requirements, and with our years of expertise and excellent contacts in the logistics industry, we will organize the entire transportation experience for you, from A to Z.
Our vision