17 years focus on Battery, battery industry
National High-Tech Enterprise
Guangzhou Ser Battery Technology Co., Ltd
Incorporated in 2004, Guangzhou Ser Battery Technology has been playing a leading role among battery manufacturers, focusing on LiSOCL2 battery,Ultra thin battery,3.0V lithium battery,Lipo battery,LiFePO4 batteries and Portable power station, Our goal is to provide one-stop solution to our clients. Our Products are now widely recognized as reliable products under the brand name SER, so much so that they have been adopted by our satisfied customers into their various devices and equipment.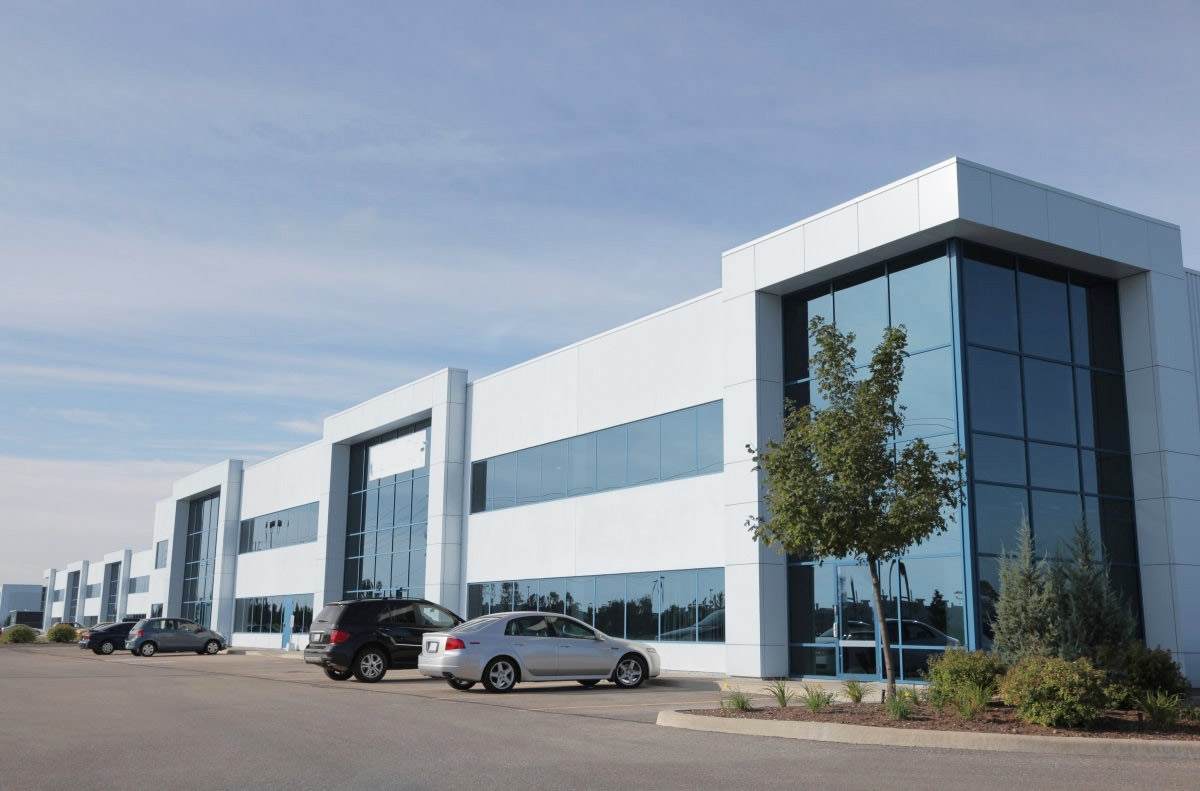 Our large R&D department, consisting of fifty highly experienced team members, are relentlessly pushing the boundaries of battery design. With the high demand of the quality, thousands of our batteries are UL listed, IEC62133, CE, UN38.3 certified, and Rosh, Reach complied.
SER always takes Safe Excellent and Reliable battery solutions as a critical business principle in the past 17 years,we have been taking Quality first, Risk prevention, Focus on details, Continuous improvement as our core philosophy, and Our products are being praised and trusted by our customers.
Development Milestones at a Glance:

Working closely with global companies, we use advanced technology,to build your battery, with the best manufacturing methods, materials and semiconductors. Leading on all fronts of battery design, SER has a range of Lithium batteries which sets new standards in Electrical safety, Energy density, Durability, Quality and Reliability.
As a battery manufacturer we are conscious of our great responsibility to the environment and to society. We are investing in sustainable production. We are developing premium-quality batteries that feature a long operating life and we operate our own recycling facilities for used batteries. By continually improving the operating life and performance of our batteries, we firstly ensure maximum customer satisfaction. Secondly, we are making an important contribution to the efficient use of resources.
Our Particular Activities at a Glance: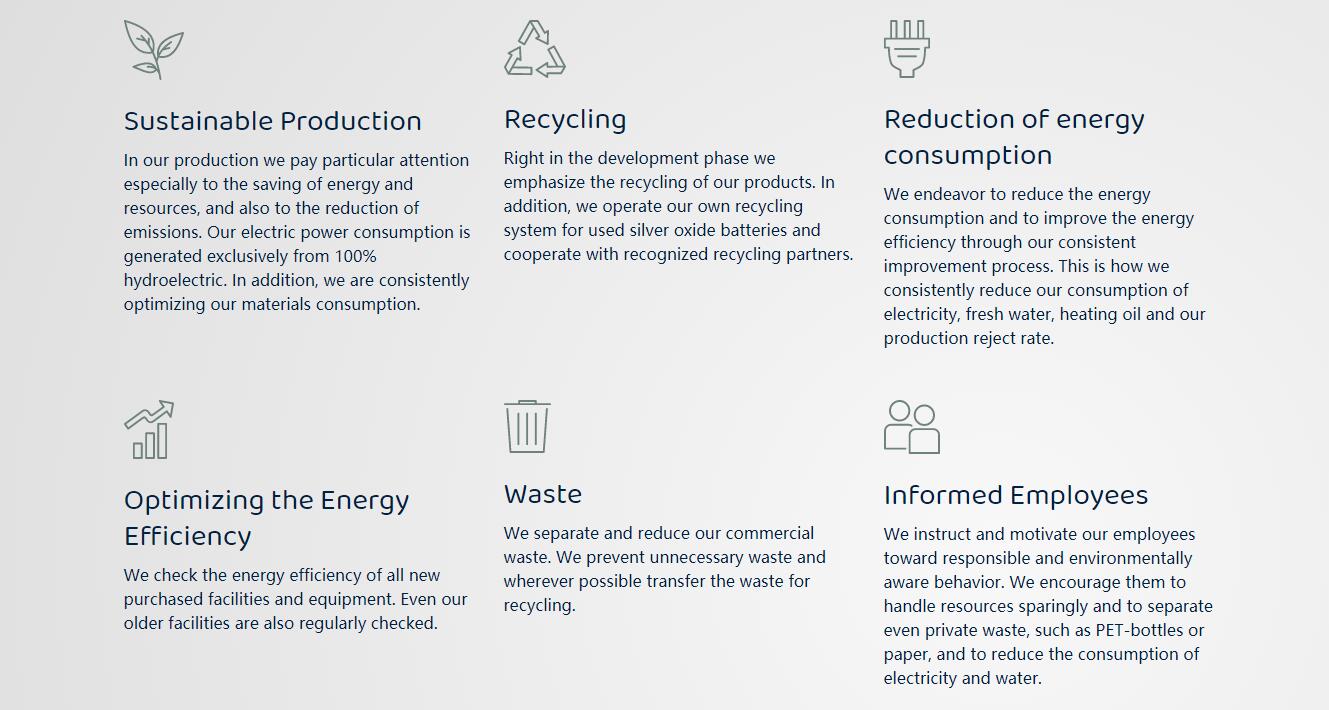 Our vision